In order to ensure landscapes remain healthy and eye-catching, it is essential for gardeners and land managers to recognize and eradicate weeds. One such nuisance that poses an identification challenge is a thick coverage of basal leaves. In this article, we will explore how to correctly identify these weeds and introduce various management techniques.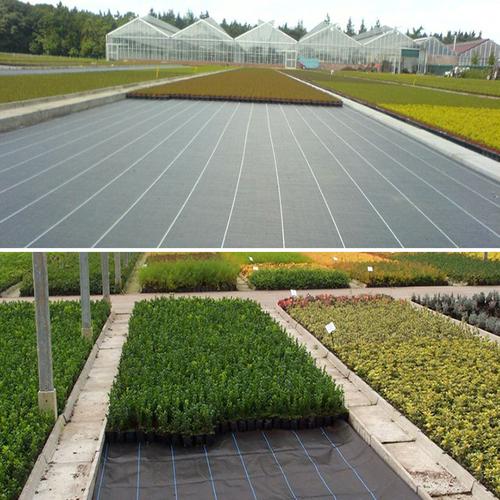 At the base of many stems, one can find basal leaves; unfortunately, these can also be weeds. These pesky plants can rapidly spread, forming wide mats that are often mistaken for grass or other attractive vegetation, so it may be difficult to tell them apart from the desired plants. Four of the most widely recognized basal leaf weeds are clover, ground ivy, henbit, and dandelion. Once familiarizing oneself with the distinct outward features of each weed species, one will be able to quickly identify different specimens.
Clover is a rapidly proliferating weed, with little leaves divided into three sections and blossoms that can be white, pink, or mauve. Ground ivy discloses the same characteristics with its circular foliage of deep green and miniature blue or lavender blossoms. Henbit displays purple flowers and thin, lance-shaped leaves that tend to be fuzzy on their lower side. Although very similar in its growth pattern to the others, dandelion stands out due to its yellow petals and foliage composed of deeply cut divisions that are generally either velvety or barely hairy.
To pinpoint these pesky plants, hone in on the leaves to inspect their shape, size, and texture. Note their hue and if they have blooms, look to their coloration and arrangement. After you can discern between the weeds, strategize a way to remove them.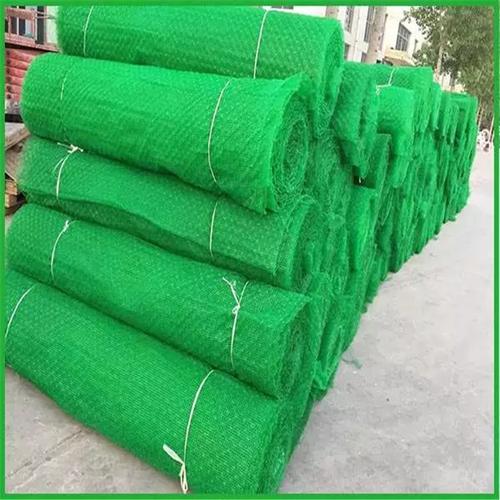 For an efficient approach to tackling a mass of basal leaves, an herbicide may be the answer. If handled and applied correctly, these powerful chemicals can successfully tackle weeds while remaining safe for your wanted blooms. Nonetheless, the instructions should be followed precisely, to ensure safe application. An additional option is to mulch the area – ensuring the undesirables are denied of the sunlight necessary for their growth.
For those looking to eradicate weeds without the use of chemicals, manually removing them can be a time-consuming but effective strategy. To ensure your efforts are successful, it's important to remove the entire root system lest the weeds return.
Accurately distinguishing weeds in your landscape is a key part of effective control. Learn the features of the usual suspects, from clover and ground ivy to henbit and dandelion, and you'll be able to rapidly identify them when they pop up in your backyard. Decide what tactics to utilize once you have spotted them – chemical, covering with mulch, or manual removal – but make sure to act quickly to contain these invasive plants before they propagate.
Everyone wants a beautiful lawn or garden, which is why identifying and managing weed is so important. One of the hardest weeds to recognize are large patches of basal leaves. These can spread quickly, often engulfing entire areas of vegetation in a very short period. To ensure your garden remains healthy, this article will provide you with advice on how to promptly identify and manage these pesky weeds.
Found commonly in both gardens and lawns, basal leaves often go unrecognized, mistaken for grass or other sorts of plants. But upon taking a better look at these lower-lying leaves – contrasted by a range of shapes, sizes, and colors – one can easily distinguish them from their surrounding foliage. To identify them properly, be sure to observe how they grow and interact with their environment.
A glance at a sprawling sea of basal foliage reveals much about its characteristics – their shapes, which usually be ample or rounded, their shades that arc from pale green to vibrant yellow, and even their edges, sometimes smooth or ragged.
Taking a closer examination of the stems of the plants, one will note that basal leaves usually display a single stem emanating out from which various leaves emerge. This stem tends to be slender, boasting an array of color – from glossy green to rich purple hues.
Making the identification of weeds is the initial step in controlling them. The best option for eradication is by digging them up with as much of their root systems as can be gathered. If complete removal is not possible, then spot-treating with an herbicide should follow the directions on the label religiously while keeping safety foremost in mind.
There is no space in your lawn or garden for weeds to run wild- you must step in and take control. The first step is to eliminate any potentially spreading bits of plants or turf, and be sure to properly dispose of them. In cases of more aggressive infestations, you may need to turn over the soil to rupture the web of the weeds and restrict their growth.
Plant identification can be challenging but, with the right information and approach, you can successfully defeat any pesky mats of basal leaves lingering in your outdoor area. Prevent weed dispersal and dig deep into the root system for complete weed removal, guaranteeing a weed-free yard or garden. With good weed acknowledgement and control, your lawn and garden space will be nothing short of stunning!
Related Product
---
Post time: 2023-07-13