Geotextiles are permeable geosynthetic materials made by needling or weaving synthetic fibers. Geotextile is one of the new geosynthetic materials, and the finished product is cloth.
Geotextile has excellent filtration, drainage, isolation, reinforcement, protection, with light weight, high tensile strength, good permeability, high temperature resistance, freezing resistance, aging resistance and corrosion resistance.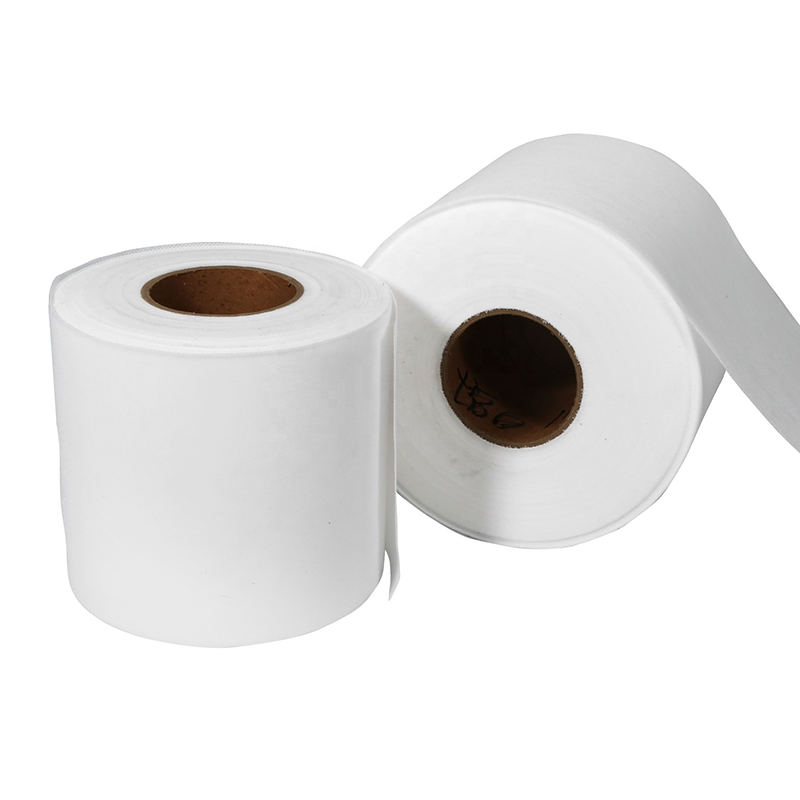 Specification

(g / ㎡)

100
150
200
300
400
500
600
700
800
Width
1m ~ 6m
Length
50m ~ 200m
Material
PP / PET
Species
 Nonwoven Geotextiles (Filament Geotextile / Short-fiber Geotextile)
Geotextile Roll is packed in the woven bags or follow your demand.
Roll size : width6.0m X Length 50m-100m.We have our own loading man and loading tools.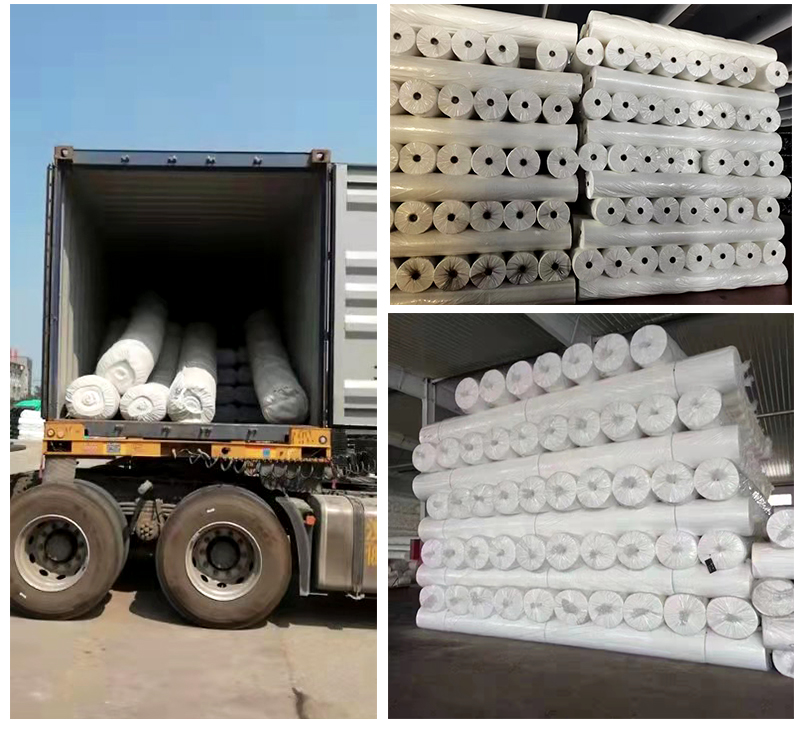 Keep away from fire and high temperatures.
Application
Widely used in geotechnical engineering such as Water Conservancy, Electricity, Mines, Roads and Railways.
Filter material for Soil Separation;
Drainage materials for the benefication of Reservoirs & Mines, and foundations of High-rise Buildings;
Anti-scouring materials for River Dykes and Slope Protection;
Reinforcing materials for Railways, Highways, and Airport Running Road foundations, and Road-rise Building ;
Anti-frost and anti-freeze insulation materials;
Anti-cracking material for asphalt pavement.