High Strength &Durability: 5.8oz heavy duty landscape weed barrier fabric, made of tightly woven polypropylene fabric needle which punched with UV-stabilized. 98.7% opaque to light, Prevents weed seeds buried in the soil beneath from sprouting. The durable weed blocker fabric will highly increase your productivity and Economic benefits. Save time on buying ordinary fabrics and reinstalling!
Superior light blocking &High Permeability : High density woven needle punched dual layer perfect for preventing weed growth in heavy foot traffic areas. Its breathable design allows for the application of water over the top of the fabric. The liquid will filter down into the soil without damaging or degrading the fabric itself.
Anti-UV & Environmentally safe: Our landscape fabric will withstand sun exposure. It made of eco-friendly woven material, which can protect your yard's ecosystem ,reduce soil erosion and thrive your plants.
Easy install &Multiple purposes: Easy to cut and handle, conform to your garden or landscape layout. Striped for easy plant alignment. This weed barrier landscape fabric is great for landscaping or outdoor garden projects, such as a soil stabilizer under stones or pavers, patio, rocks and sidewalk underline, drive way and all landscaping or garden weed control needs.
AFTER-SALES SERVICE: We want to provide you with the very best landscaping fabric possible, as well as with customer service you can rely on. We¡¯ll always be here to answer questions and provide fast support.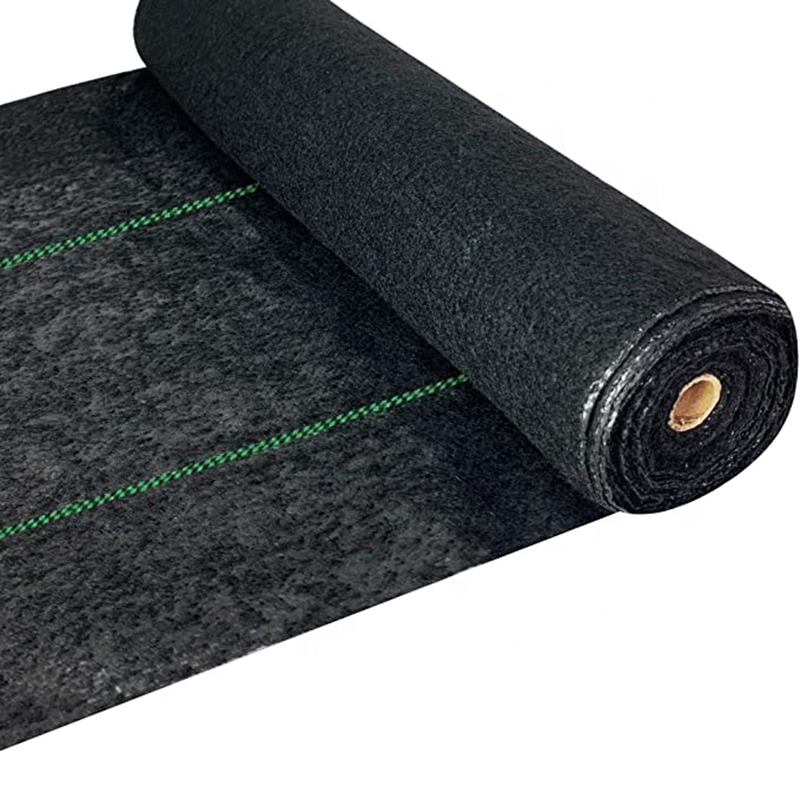 PACKAGE :Rolls with paper tube inside + PE bags outside+label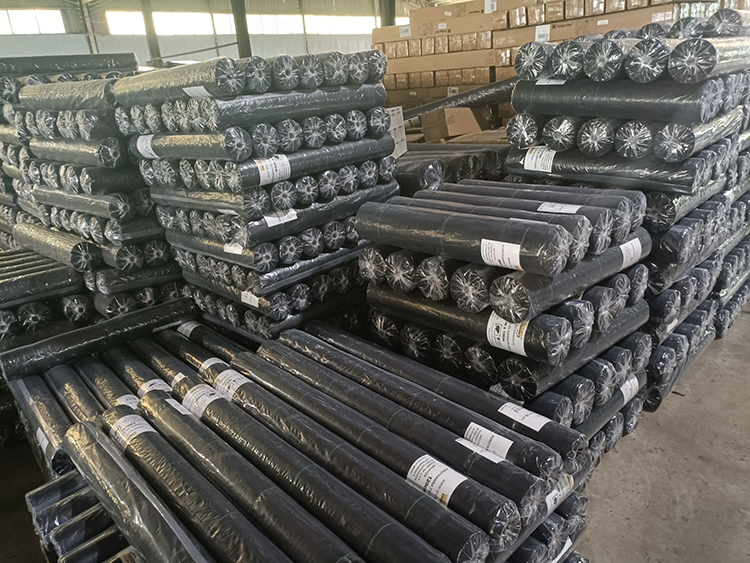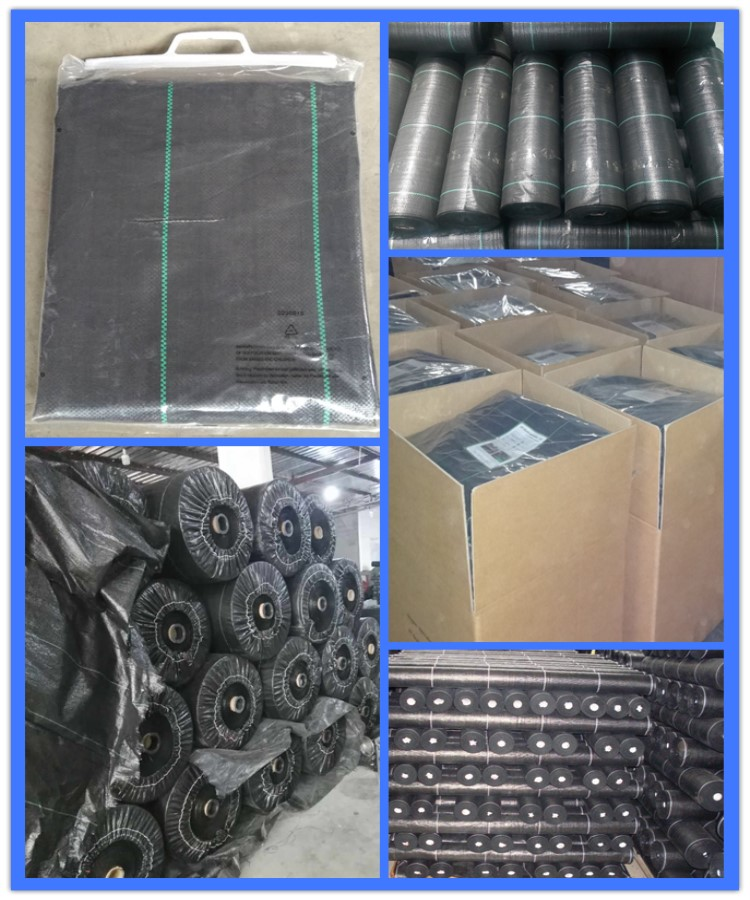 Application
Prevents weed seeds buried in the soil beneath from sprouting.
Limits the need to use herbicides for weed control.
Helps retain soil moisture by reducing evaporation.
Offers some erosion control on slopes subject to washout from heavy rains.