| | |
| --- | --- |
| Product | Weed Mat / Ground cover/Slit fence |
| Weight | 70g/m2-300g/m2 |
| Width | 0.4m-6m. |
| Lengths | 50m,100m,200m or as your request. |
| Color | Black,Green,White ,Yellow or As your request |
| Material | 100% Polypropylene |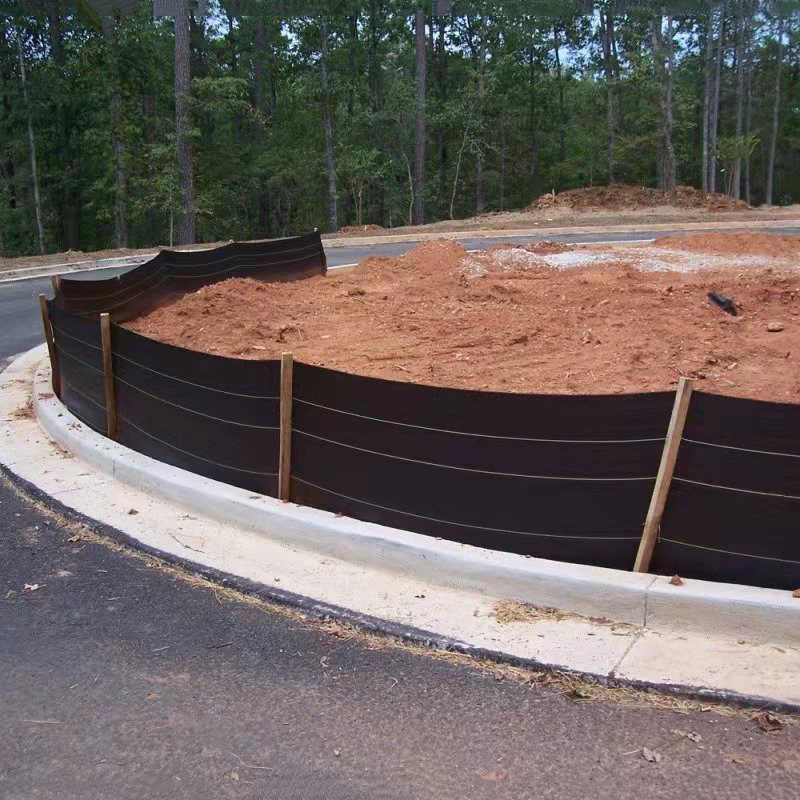 PACKAGE:Rolls with paper tube inside + PE bags outside+label

Application:
High Strength Stabilization Fabric: The woven polypropylene geotextiles provide high tear and puncture resistant strength. This fabric is commonly used to stabilize the base course for roadways, driveways and sidewalks. Fabric Benefits: Reduces the amount of base materials required for stabilization High puncture and tear resistance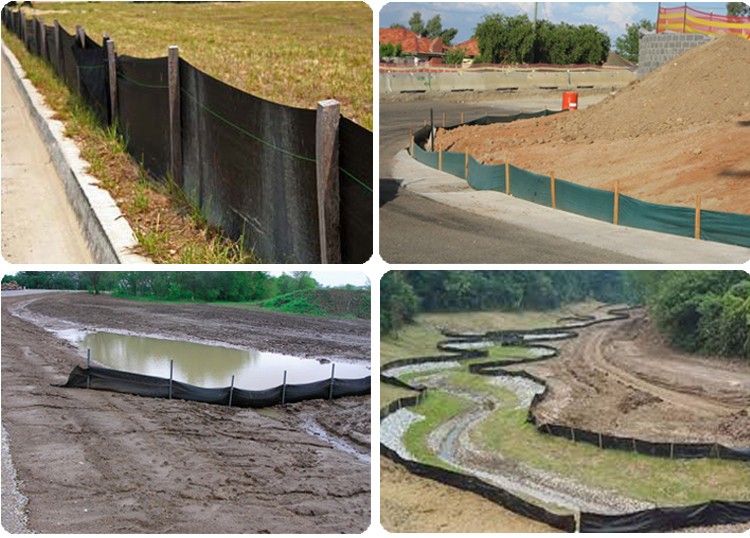 The High Strength Stabilization Fabric represents a new era in geotextile technology. Made from woven polypropylene fibers this innovative material provides exceptional strength against tears and punctures. Its primary use is to stabilize base courses in roadways, driveways, and sidewalks; however it can also be used for soil reinforcement applications such as retaining walls or erosion control.
What sets this fabric apart from traditional solutions is that it reduces the amount of required base materials by distributing loads more evenly across subgrades. This helps prevent common problems like differential settlement or other types of base failure often associated with traditional methods involving higher material usage rates.
Furthermore thanks to its superior resilience against even heavy equipment usage scenarios – courtesy of high puncture & tear resistance properties – The High Strength Stabilization Fabric has become popular in many industries beyond road construction – including shoreline stabilization & slope/ hillside erosion control.
Versatile enough to suit a wide range of different applications where stability matters this modern geotextile is clearly a game changer for any industry that values efficient cost effective and top performing solutions. With its dynamic design the High Strength Stabilization Fabric is an ideal candidate for large and small projects alike. It boasts ease in installation thanks to its lightweight and easy to handle makeup; even a single person could effortlessly install it–a convenience superseding traditional soil strengthening methods! In addition its durability ensures reliability while providing unyielding support and protection for years on end.
Several different factors come into play when selecting the appropriate fabric material suitable for stabilization needs. Of utmost importance are durability and strength–two qualities that set this product apart from others available on the market today.
When looking for nothing but a high quality fabric material that offers performance you can bank on–look no further than the High Strength Stabilization Fabric! For projects requiring robust support and protection this remarkable fabric stands out amongst the rest.
Offering an array of features including unparalleled puncture and tear resistance adaptability to different uses as well as effortless installation – its clear why this fabric is highly regarded. Don't wait any longer – place your order today to reap the rewards of this amazing product!