In order to select the best weed guard fabric for your requirements, you must consider all your options. To that end, there are two primary varieties from which you can choose: woven and non-woven fabric.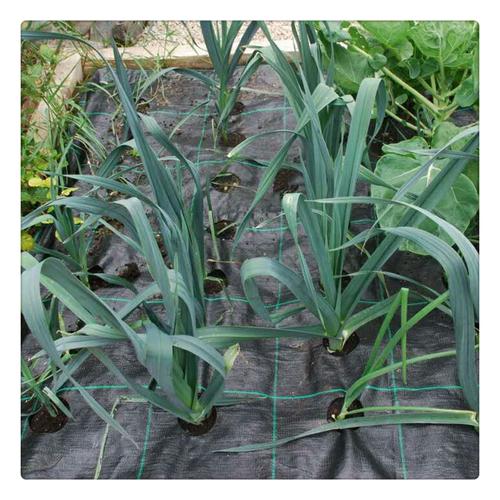 Intertwined from a multitude of synthetic fibers, woven weed guard fabric is an incredibly sturdy and tenacious material – resilient enough to handle heavy foot traffic, and thus commonly found surrounding decks, swimming pools, and patios.
Non-woven weed guard fabric is a type of material crafted from a range of natural components, such as cotton, that are interlinked creating a fabric that is weaker than its woven counterpart. Notwithstanding its diminished strength, it may still be preferable to use this type of fabric in regions that are likely to be facing high humidity – like gardens – since it is often able to soak up more water than the woven option.
When selecting weed guard fabric, the weight should be considered. This is measured as the number of ounces every square yard contains (oz/yd2). Heavier fabrics are usually more long-lasting; but, yet may be tricky to manipulate and pricey.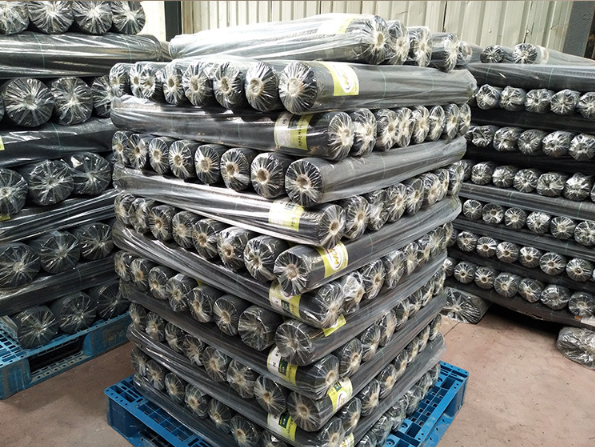 Making certain that the type, weight and cost of your weed guard fabric suit your requirements is of utmost importance when selecting the best option. Keeping this trifecta of criteria in mind will make sure you have the perfect fabric for your needs.
Related Product
---
Post time: 2023-07-04